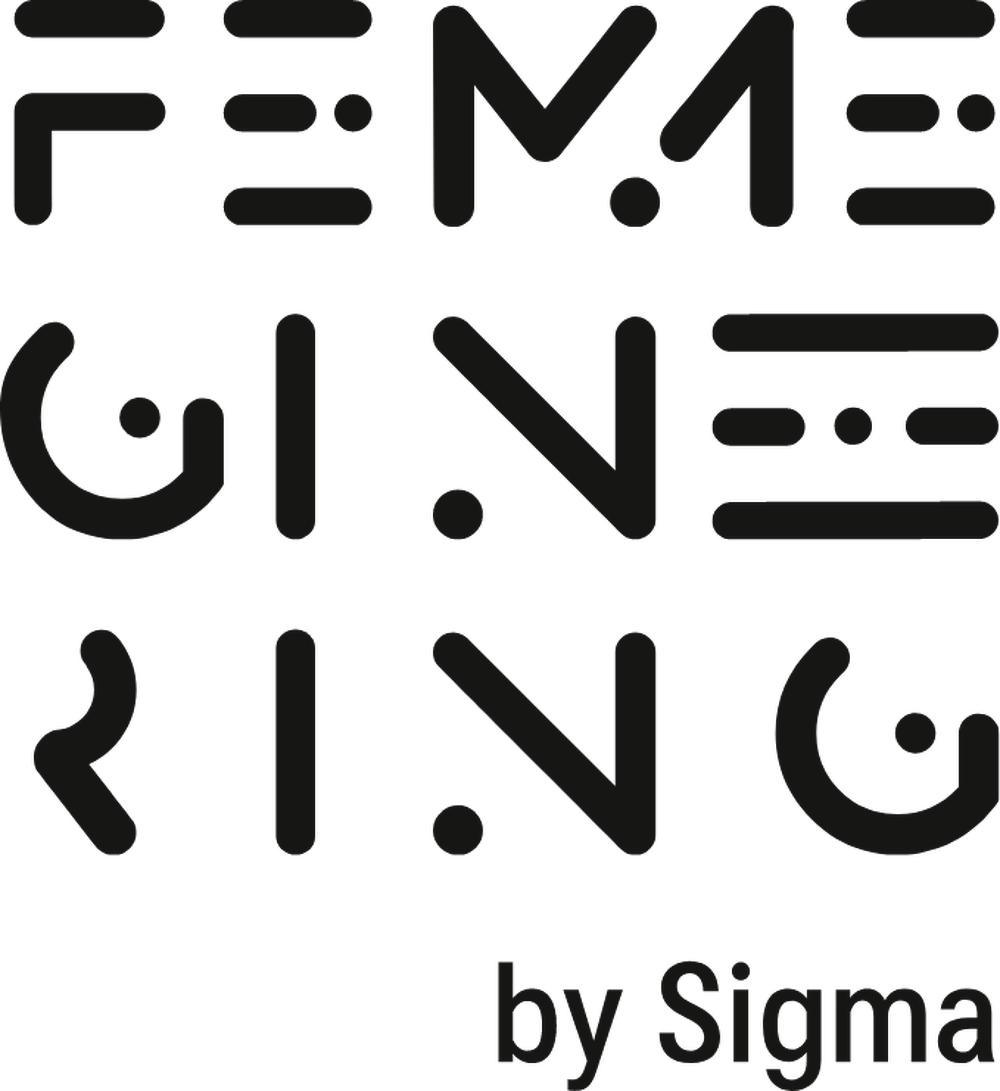 It's Femme O'clock – Time for a more equal industry
The tech industry is screaming for engineers, especially female engineers. But only around 25 % of those who apply for engineering programs are women. A number that we want to change, and therefore must strive to change.
Femmegineering aims to get more women into the industry and more girls to choose a technical career. An aim that will make the entire industry more equal. It's about time, it's femme O'clock!
Get inspired by and with us
We aim to provide new ideas as well as put equality high on the agenda. We are working with seminars and education for our co-workers. And we are making sure that we always keep on inspiring everyone to work towards a more equal industry.
Please feel free to join us at our inspirational events. Events where we hope to spread knowledge and thoughts that generate new fresh ideas to this tired old problem.